Welcome to Ebubeleni
"port elizabeth - place of hospitality"
Self catering guesthouse
Ebubeleni Guest House offers quiet, spacious and comfortable accommodation just 10 minutes from the center of Port Elizabeth in the Eastern Cape of South Africa. A stay at Ebubeleni is the perfect extension to the Garden Route to or from Cape Town.
At Ebubeleni you can experience an enjoyable retreat. Nestled amongst the Eastern Cape's indigenous fauna and flora, you can relax and feel close to nature. Beautiful sunsets and plentiful bird life provide tranquility as only nature in the Eastern Cape and Africa can offer.
Our Self Catering Guesthousesare ideally suitable for families, groups or teams wanting to spend time together in a peaceful environment.
Self catering is only an option, should you wish, exquisite cuisine is on offer and available for you to experience. "Its all about our guests and what we can offer them."

Some visitors to our beautiful country prefer to be accompanied on guided tours. We offer an abundance of daily and overnight guided tours.
Ebubeleni,in the language of the Eastern Cape's Xhosa peoples, means "place of hospitality". We are geared towards those wishing to relax in comfort and luxury. Your hosts Roger , Kathy, Audrey and Devin are on hand to offer any assistance to make your stay a pleasant memory. "Make yourself at home.......we insist."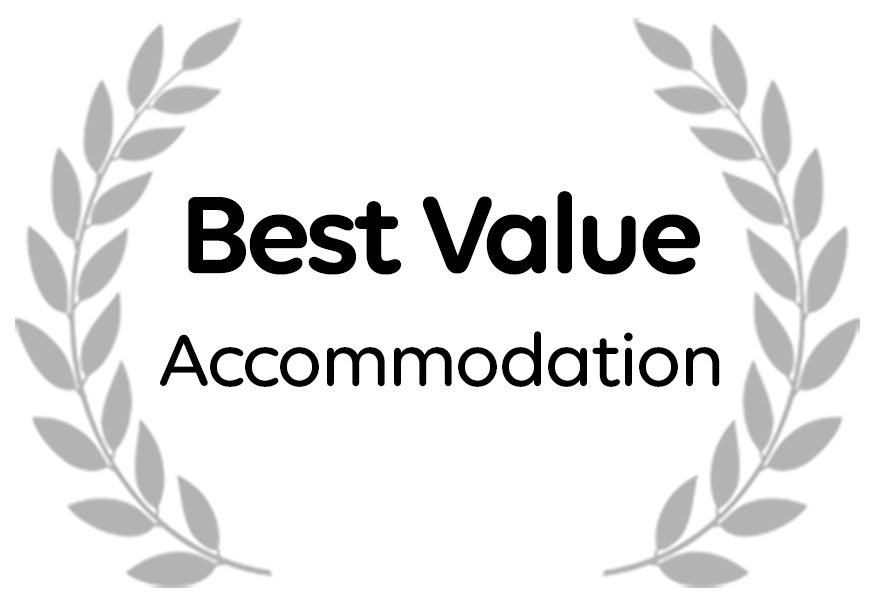 Ebubeleni Guest House is an
Afristay
Best Value establishmment.
Back to top